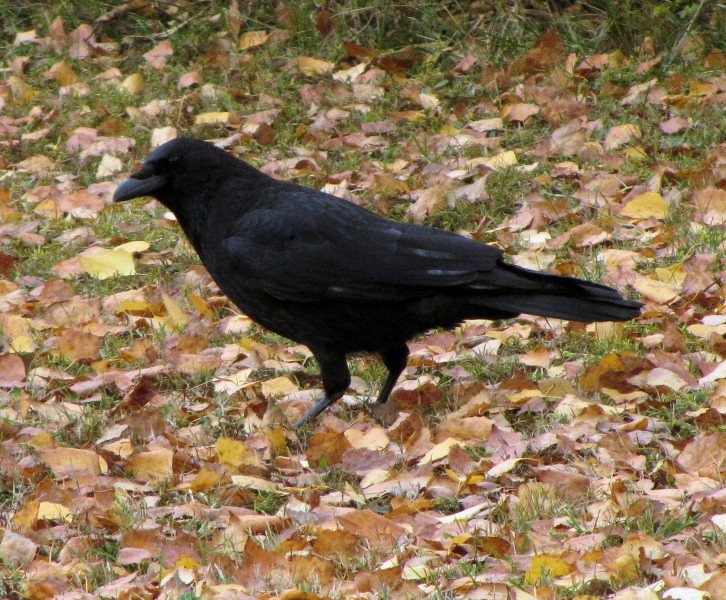 To our great delight and lasting enrichment, Joe and I are once again in Germany. We moved back to Rodenbach in July, but I had no time for the blog because I was working on two manuscripts at once. I'm still working on two manuscripts at once, and I still have no time, but I'm restarting the blog anyway. It has a positive effect on how I see my surroundings here. It makes me notice and enjoy things, and it encourages me to get out and learn. But I won't be able to write posts as long as the ones I wrote before, at least not at first. I'll have to limit myself to just a photo and paragraph or two.
Migration is something Joe and I did to get to Germany, but it's also something the birds have done lately. Now that it's winter, I sometimes feel that the crows and their clown-suit cousins, the magpies, are the only birds left around here. I live at the edge of wheat fields, and this summer, twittering bands of barn swallows swooped over the fields or settled down in the eaves of nearby houses and chattered and gossiped together. But now that it's winter, they're gone, along with a host of other talkative birds. The autumn days are quiet, with only, every now and then, the crow's brassy, ominous call.
Maybe because I'm a writer, I like to know the names of things, but since I'm a traveler, I often don't. My mother has lived in north Texas almost her whole life, and she seems to know the name of every wildflower and passing bird. I didn't realize how many of those names she had passed on to me. I took for granted being able to glance out the window and say, "That's a grackle" or "There's a house finch" or "Listen to that bluejay!" But now that I'm in Germany, I've stepped outside the circle of things I can name. German birds are different from my mother's birds back home. So I own a book now: Birds of Europe. And every time I see a new bird, I run grab my book and look it up. That's how I've gotten to know the barn swallows this year; also white wagtails, Eurasian jays, green woodpeckers, merlins, redstarts, and other birds that are normal, everyday sights here but mysterious and exotic to me.
I'm growing. I'm expanding my circle of named things.
To read my latest blog posts, please click on the "Green and Pleasant Land" logo at the top of this page. Photo taken in November, 2011, in Weilerbach, Germany. Text and photos copyright Clare B. Dunkle.