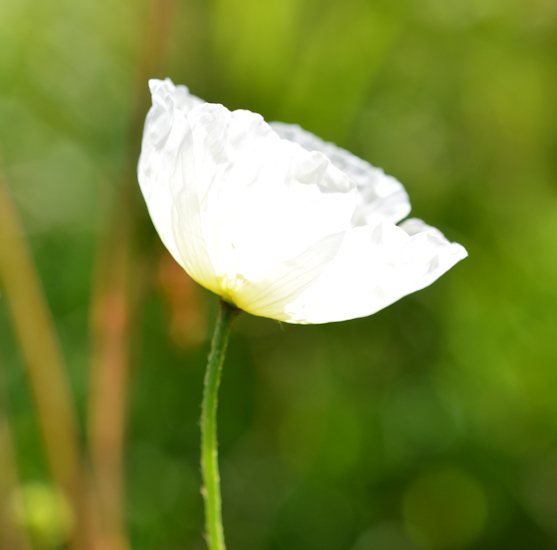 Today, I took down the comments function on my blog. It isn't that I don't want to read your comments. I do! And it isn't that I can't fend off the ridiculous spam comments, either. I have great plugins to do that for me. But I can't afford the bandwidth loss anymore to the thousands of spambots that attack this and every other blog site, attempting to insert long lists of links or malicious code.
Tanita Davis, I'll miss you! But when I get too lonely, I'll just head over to your wonderful blog to see what's new.
To read my latest blog posts, please click on the "Green and Pleasant Land" logo at the top of this page. Photo taken in July, 2014, in Tromsø, Norway. Photos and text copyright 2014 by Clare B. Dunkle.